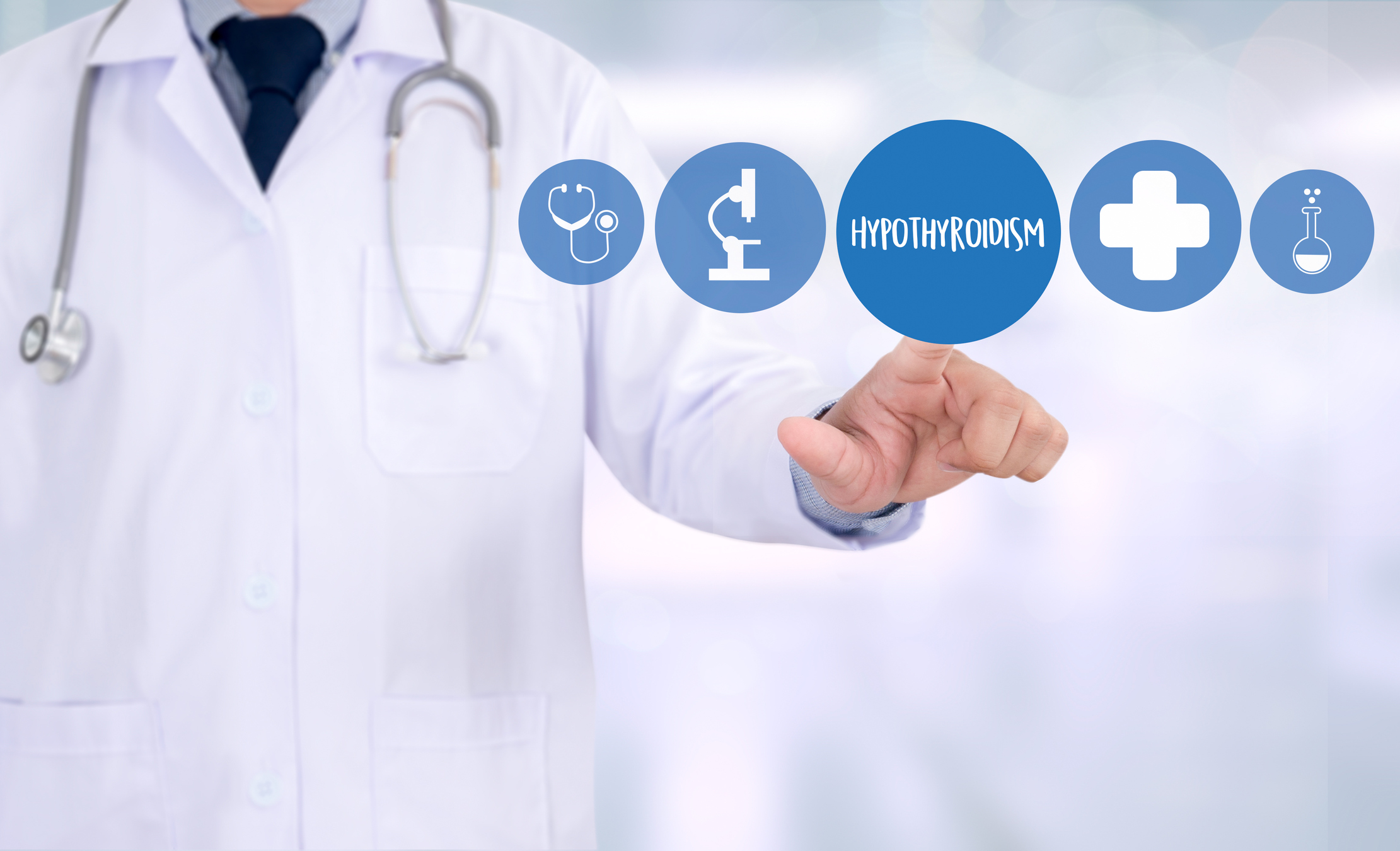 Dr Mark Vanderpump on

Thu 20

Apr
Levothyroxine prescriptions have increased from 19 million in 2007 to 29 million in 2014. We share an article which discusses this.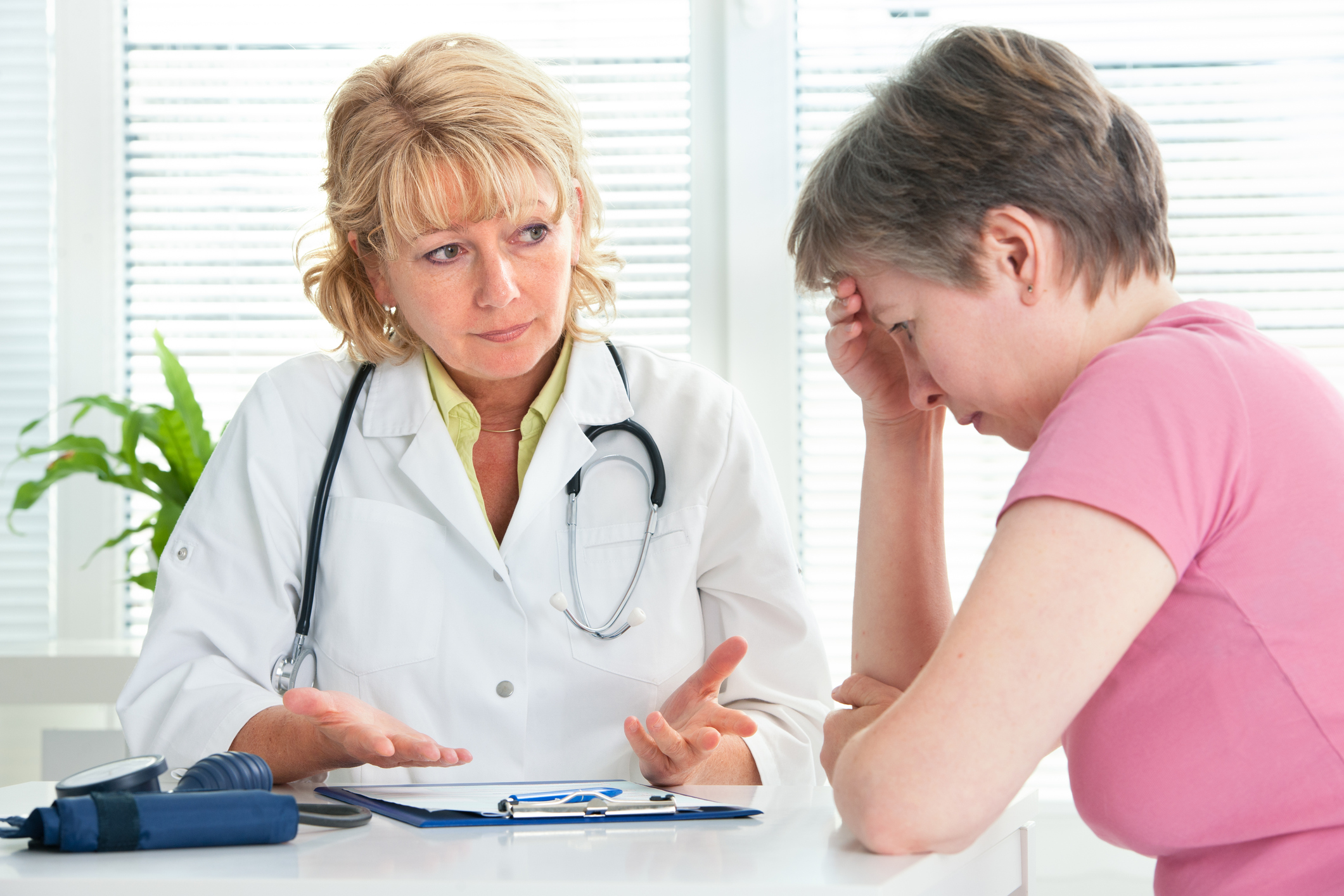 Dr Mark Vanderpump on

Wed 8

Feb
The care of hypothyroid patients who experience symptoms despite adequate biochemical correction is challenging and remains the subject of considerable public interest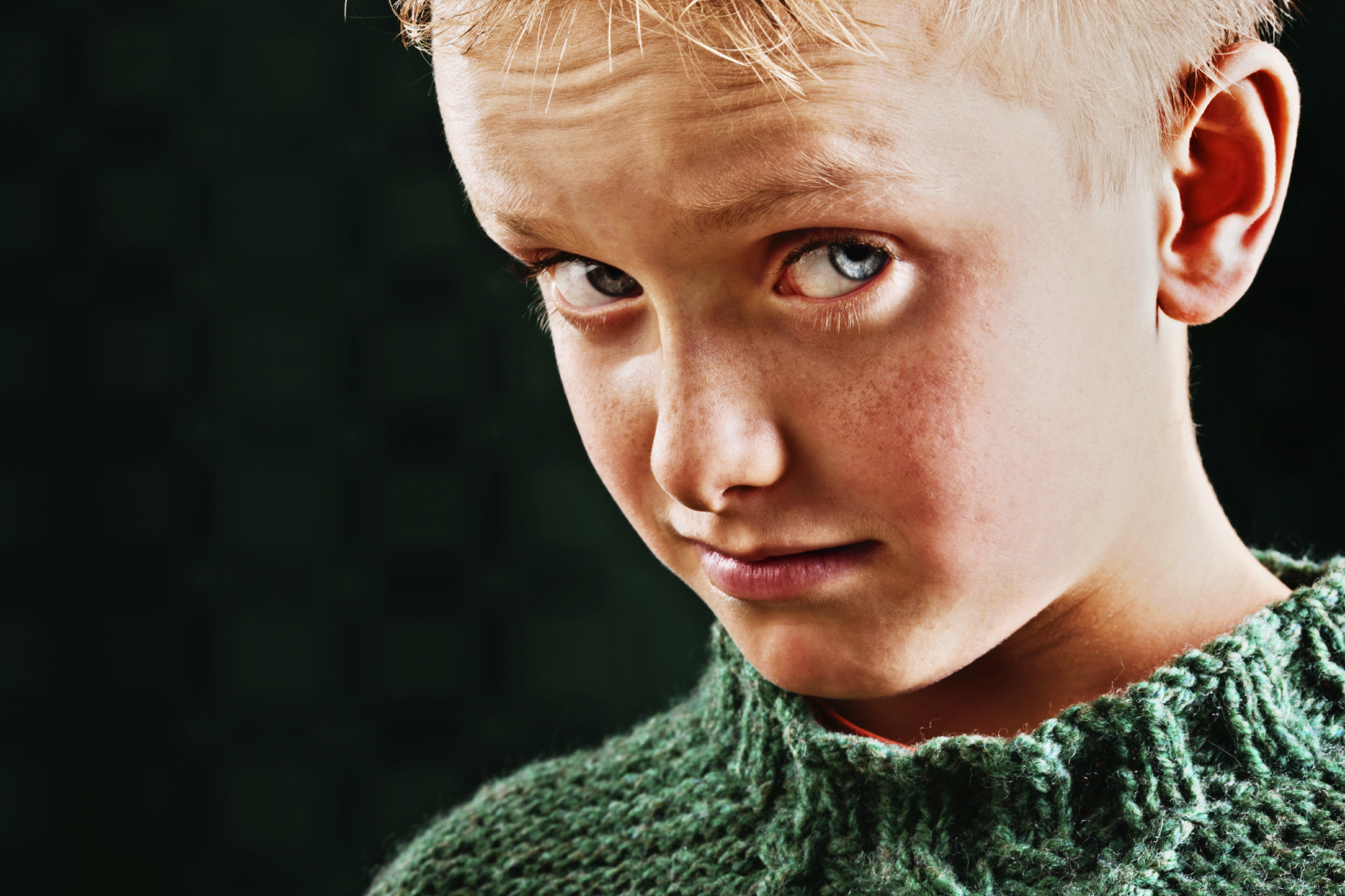 Dr Mark Vanderpump on

Wed 4

Jan
How to spot thyroid disease in children and explaining the condition to them
Dr Mark Vanderpump on

Wed 7

Dec
A healthy thyroid plays a vital part in brain chemistry, so we should not be surprised that a thyroid disorder can cause unpredictable mood changes.