About the current use of Levothyroxine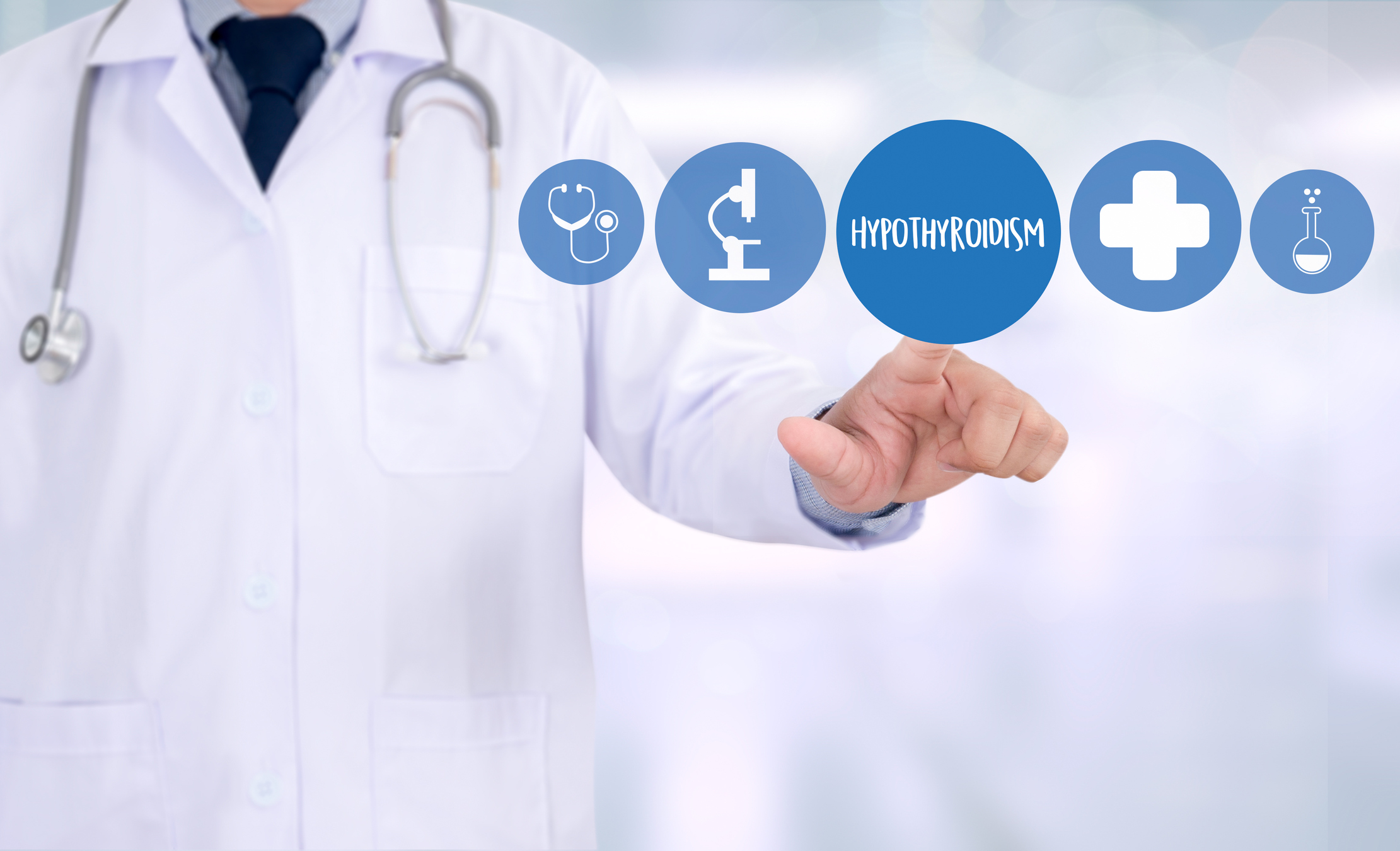 2017-04-110

on

Thu 20

Apr
The below is a summary of an article which originally appeared in The Lancet Diabetes and Endocrinology in April 2017
Levothyroxine is the third most prescribed drug in the UK and the most prescribed in the US. In the UK the number of prescriptions in this country has risen from 2·8 million in 1998 to 19 million in 2007 and 29 million in 2014. This means the cost per day has increased from less than £5,000 to more than £40,000.
A leading article from the Mayo Clinic addresses these facts and asks three questions:
What factors are driving the prescription and possible overuse of levothyroxine?
What is the evidence?
What can be done to improve the quality of levothyroxine prescription?
As we know the following are challenging but non-specific symptoms of subclinical and overt hypothyroidism:
Dry skin
Hair loss
Constipation
Muscle pain
Fatigue
Menstrual irregularities
Low energy
Weight gain
However, as the article says, the challenge is that whilst the probability of hypothyroidism in the presence of one of these symptoms is 10%, in fact nearly 25% of people with normal thyroid functions report these symptoms. Unfortunately once started, 90% of patients taking levothyroxine continue the therapy in the long term.
The article continues by saying it's a real challenge to identify whether otherwise healthy people affected by mild, non-specific symptoms, actually benefit from levothyroxine us and share several studies about this.
Its authors go on to suggest that further research should run alongside a much more patient-centred approach whereby:
The reason to explore the possibility of subclinical hypothyroidism should be determined with each individual patient.
That there should be two sets of TSH tests 3 to 6 months apart before treatment is considered.
Clinicians should recognise that patients with normal thyroid function and non-specific symptoms do not benefit from levothyroxine therapy.
If subclinical hypothyroidism is confirmed then there should be a treatment trial of the lowest dose of levothyroxine which is then checked once or twice a year to determine efficacy. If treatment is ineffective it should be discontinued and if there are toxic effects the dose should be lowered.
If you would like to read about this in more detail the full article with a summary of evidence and further reading reference is here.
Although every effort is made to ensure that all health advice on this website is accurate and up to date it is for information purposes and should not replace a visit to your doctor or health care professional.
As the advice is general in nature rather than specific to individuals the BTA cannot accept any liability for actions arising from its use nor can he be held responsible for the content of any pages referenced by an external link.